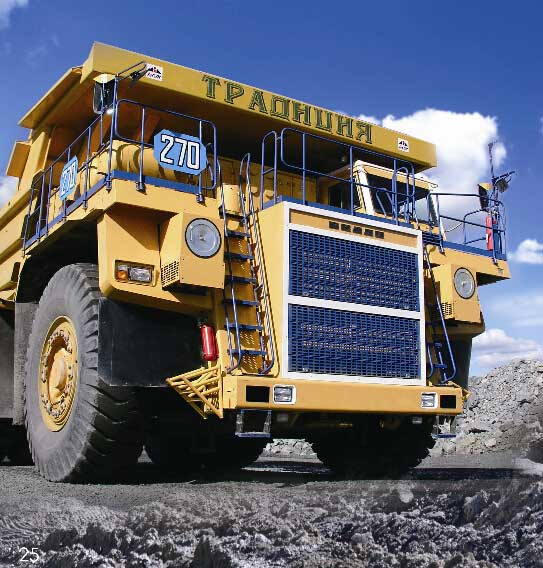 Whether in the initial design stage or in the application site, we have rich experience to provide solutions. The mining equipment has been working in a hard environment for a long time, bearing heavy load, debris pollution, serious eccentricity and wide range of operating speed. Our excellent quality ensures the continuous and stable operation of mining equipment in such harsh environment, minimizes the cost investment and economic losses caused by equipment maintenance, and ensures the safety of surface and underground construction.
Over the years, we have provided specially designed high performance products for mining equipment applications, including tapered roller bearings, needle roller bearings, cylindrical roller bearings and spherical roller bearings, as well as ball bearings. The internal geometric design, surface treatment, roller and cage design of our bearings can withstand heavy loads and unpredictable loads in the production process, and can resist debris and other pollutants. Our metallurgical knowledge and rich experience in bearing manufacturing help our customers improve mining related solutions.
What you get is not just bearings, but a comprehensive friction management solution. We comprehensively review your entire system and production objectives, and then recommend appropriate products and solutions to improve the running time and make the moving parts run with high performance. We have used different friction management techniques on many occasions to solve the practical problems of mining operators and equipment maintenance.